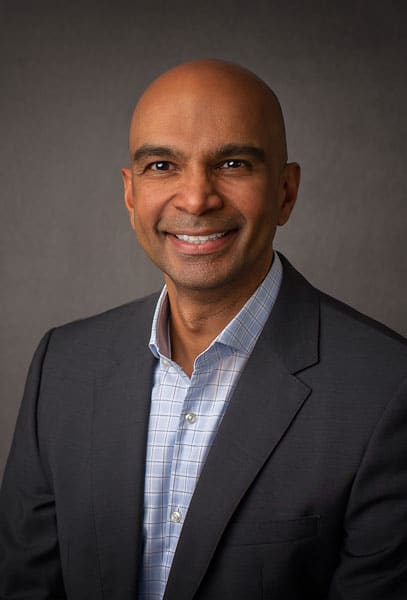 ---
Chirag R. Patel, D.D.S, M.D., is a Diplomate of the American Association Oral and Maxillofacial surgeons and is also board certified by the American Board of Oral and Maxillofacial Surgery. He has been in practice in the greater Washington D.C. area for many years.
Dr. Patel provides care to adults and children in all areas of oral and maxillofacial Surgery. He works closely with all local dental and medical professionals to coordinate care for his patients. He is particularly interested in jaw reconstruction and facial trauma. He remains active in clinical research and has presented his work at the American Association of Oral and Maxillofacial Surgeons. He is a member of the American Dental Association as well as the American Medical Association in addition to several other organizations. He is also on staff at several local area hospitals.
Dr. Patel graduated from Houston Baptist University with a Bachelor of Science in Biology and Chemistry. He completed his Doctor of Dental Surgery (D.D.S.) degree from the University of Texas-Houston Dental Branch at the University of Texas Health Science Center. After dental school, Dr. Patel completed further training at the prestigious University of Pennsylvania, where he earned his Doctor of Medicine (M.D.) and completed post-graduate residency training in Oral and Maxillofacial Surgery at the Hospital of the University of Pennsylvania. Dr. Patel was the recipient of the William T. Fitts, Jr. Trauma Surgery Award, awarded to him for excellence in surgical training.
At the University of Pennsylvania, Dr. Patel was committed to education, where he served as Chief Resident. Dr. Patel supervised residents and students at the Hospital of the University of Pennsylvania, Veterans Administration Hospital of Philadelphia, and the Children's Hospital of Philadelphia.
In his spare time, Dr. Patel enjoys spending time with his family and travel.
---